art
'The idea of a centralised database is interesting, but more interesting is the idea of...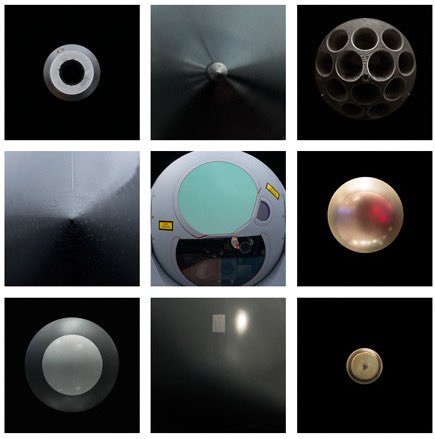 IkonoTV TVstation IkonoTV is the first HDTV channel to play art 24 hours a day. Thecha...
MoCA Pavilion, invites multi-media artists Vito Lau and Liu Li to create works on the t...
Anyone who follows the cultural industries — art, music, publishing, theater, cinema — ...
McConaghy soon realized that art was her calling. She taught herself French and moved t...
Uniqueness and novelty are generally considered to be the founding principles of creati...
Brooklyn-based startup Snark.art has launched its blockchain laboratory to tokenize cre...
{{ text }} OK
fa-bars
fa-arrow-up