technology
The Future is Here: BlockchainWhy Would I Want to Get Involved in BlockchainThe answer ...
Stem cell treatment and technology continues to be on the cutting edge of medical resea...
Here are the 7 most awesome and useful things you can do with Google Translate on your ...
This week, Google has announced some big changes to Google Assistant, Google Maps, and ...
Kevin Kelly predicted in his book "Out of Control: The Ultimate Destiny of Mankind" tha...
With its potential to streamline complex processes and the capacity to enhance transpar...
Despite blockchain's corporate buzz this year, the technology can be tricky to get expo...
The fact that the bitcoin price has been crashing for the past month has led some peopl...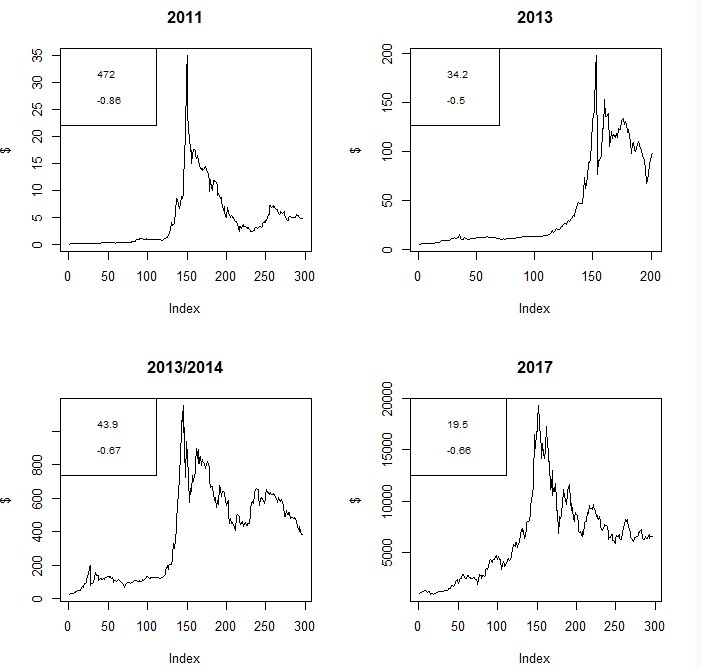 Ari Paul, CIO & co-founder of BlockTower Capital, is a well-known investor in the crypt...
NEM published a blog post on Nov. 28th highlighting how its blockchain protocol is bein...
The global cryptocurrency market has already seen more than USD 706 billion of its tota...
2018 has brought both highs and lows to the art market. Auction records were broken, co...
With so much buzz around tokenized securities, compounded by strong progress from platf...
{{ text }} OK
fa-bars
fa-arrow-up